Since munchkin #1 started school, we have had a strong reading regimen around the house. We have devoured book after book after book. We started off with the recommended 15minutes a day but it has gone up considerably! Although picture books are nice, we have moved on to books with more words and just a few pictures. Over the weekend, we decided to start reading the HP books and although I had my doubts at first that they will keep my son's attention, he has really taken to them. We read about 4 to 5 pages a night and although they would take me about five minutes to read, I stop after each paragraph and ask him questions from the paragraph--I figure a little reading comprehension should be okay at his age.
We have been having so much fun with books and outdoor activities that I am about 5minutes away from cancelling our tv cable! I never thought we could live without it but the truth is that in the past week we have probably watched about 20 minutes all week.
In an effort to build a good library collection, here is the question of the day: What are some good books that your children/nieces/nephews/neighbors have enjoyed?
Let's make it a contest: leave me a comment with: a title of a children's book and why you like the book in the comments section. For every title you get 1 entry.
You win: Sock yarn from my stash: SweetGeorgia in Envy (green with little brown spots)
You have until: Sunday (Sept. 16) to leave me a title in the comments section.
Speaking of books, I took a little quiz about books and personality and it came up with this for me. I think it fits me...what say ye?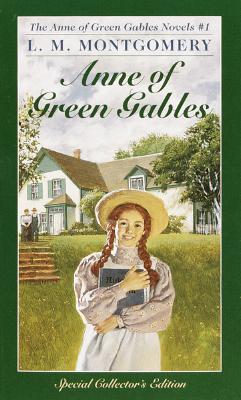 You're Anne of Green Gables!
by L.M. Montgomery
Bright, chipper, vivid, but with the emotional fortitude of cottage cheese, you make quite an impression on everyone you meet. You're impulsive, rash, honest, and probably don't have a great relationship with your parents. People hurt your feelings constantly, but your brazen honestly doesn't exactly treat others with kid gloves. Ultimately, though, you win the hearts and minds of everyone that matters. You spell your name with an E and you want everyone to know about it.
Take the Book Quiz at the Blue Pyramid.